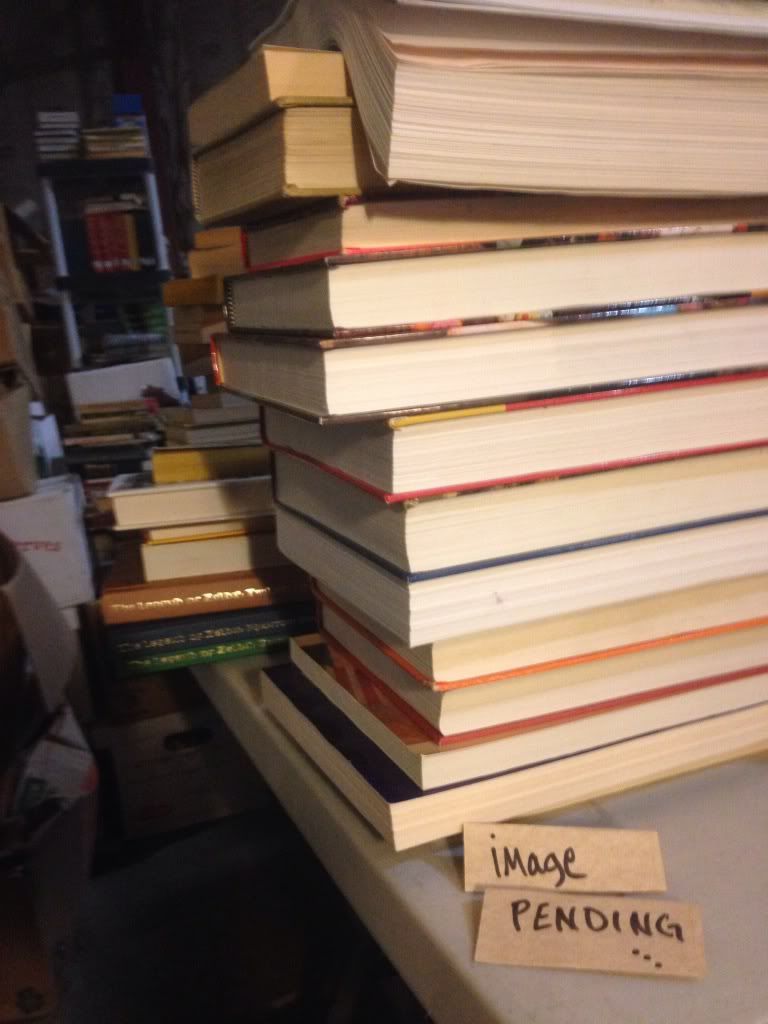 Stones into Schools: Promoting Peace with Books, Not Bombs, in Afghanistan and Pakistan
Greg Mortenson
5.00 USD
Add to Book Bag!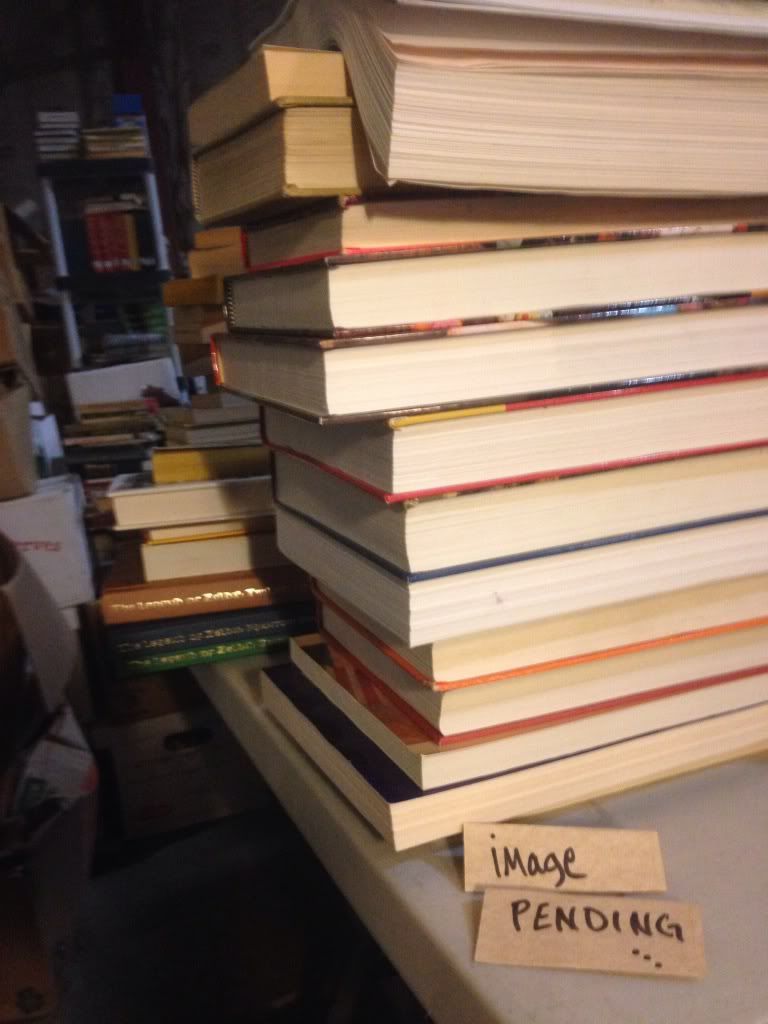 Three Cups of Tea: One Man's Mission to Promote Peace - One School at a Time
Greg Mortenson; David Oliver Relin
1.50 USD
Add to Book Bag!



The Western Peace Officer : A Legacy of Law and Order
Prassel, Frank Richard
15.50 USD
Add to Book Bag!


Will Work For Peace: New Political Poems
Hall, Donald; Alexie, Sherman; Piercy, Marge; Kizer, Carolyn; Espada, Martin; di Prima, Diane; Snodgrass, W. D.; Holman, Bob; Viereck, Peter; Newman, Leslea; Lifshin, Lyn; Corman, Cid; Ray, David; Griffin, Susan; Blehert, Dean; Zavatsky, Bill; Bass,
7.50 USD
Add to Book Bag!