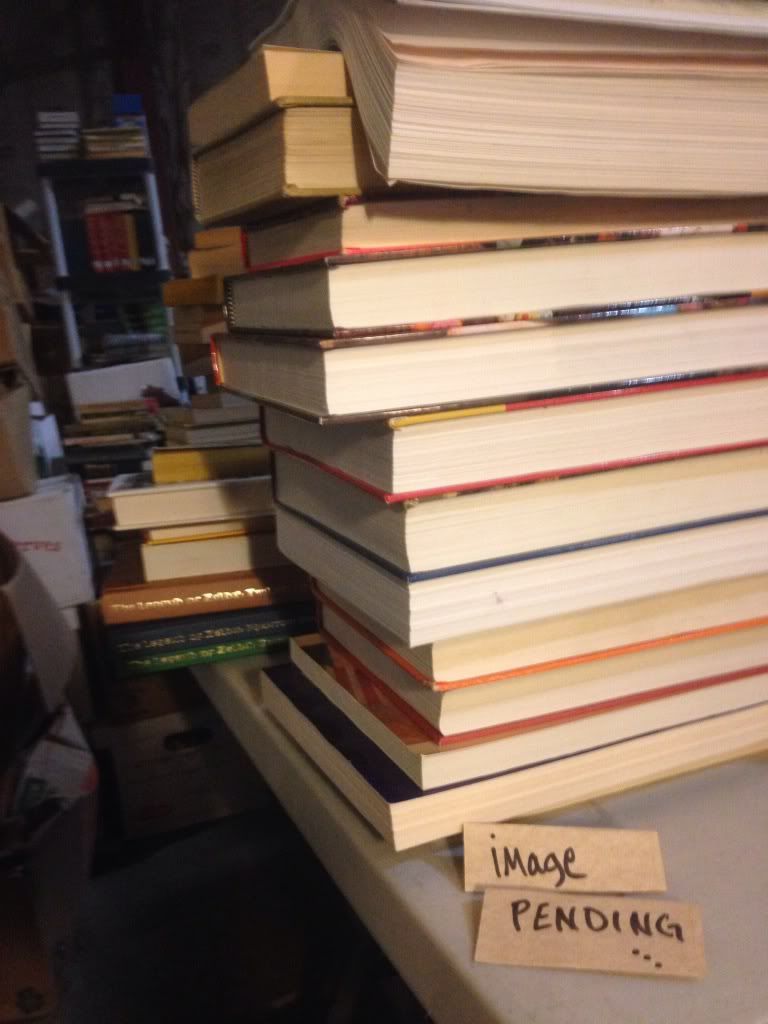 Author Name Rush, Mark E.; Engstrom, Richard L.; Cain, Bruce E.
Title Fair and Effective Representation?
Binding TEXTBOOK BINDING
Book Condition New
Publisher Rowman & Littlefield Publishers
ISBN Number 0847692124 / 9780847692125
Seller ID SKU1030562
0847692124 Letter from publisher laid in. Support Earthlight Books and other independent booksellers! Brand New; satisfaction guaranteed. Trade paperback binding.
More Description
Two experts on political representation, voting rights, and the election process debate the most pertinent issues of electoral reform and assess them in the context of the Founders' vision of representation and minority rights. Mark E. Rush and Richard L. Engstrom discuss the promises and pitfalls of electoral reform specifically, the merits of converting from the traditional single-member district to some form of proportional representation. The authors examine the shortcomings of the existing methods of elections (such as gerrymandering, low turnout, voter apathy, and underrepresentation of minorities and women), debate the merits of converting to proportional representation, ask whether it would address the imperfections of the current system, and investigate the extent to which proportional representation adheres to the Founders' (particularly Madison's) plan for representation. With an introduction by esteemed political scientist Bruce E. Cain, this is an essential text for courses in voting rights and behavior, elections, and American political thought.
Price = 14.00 USD