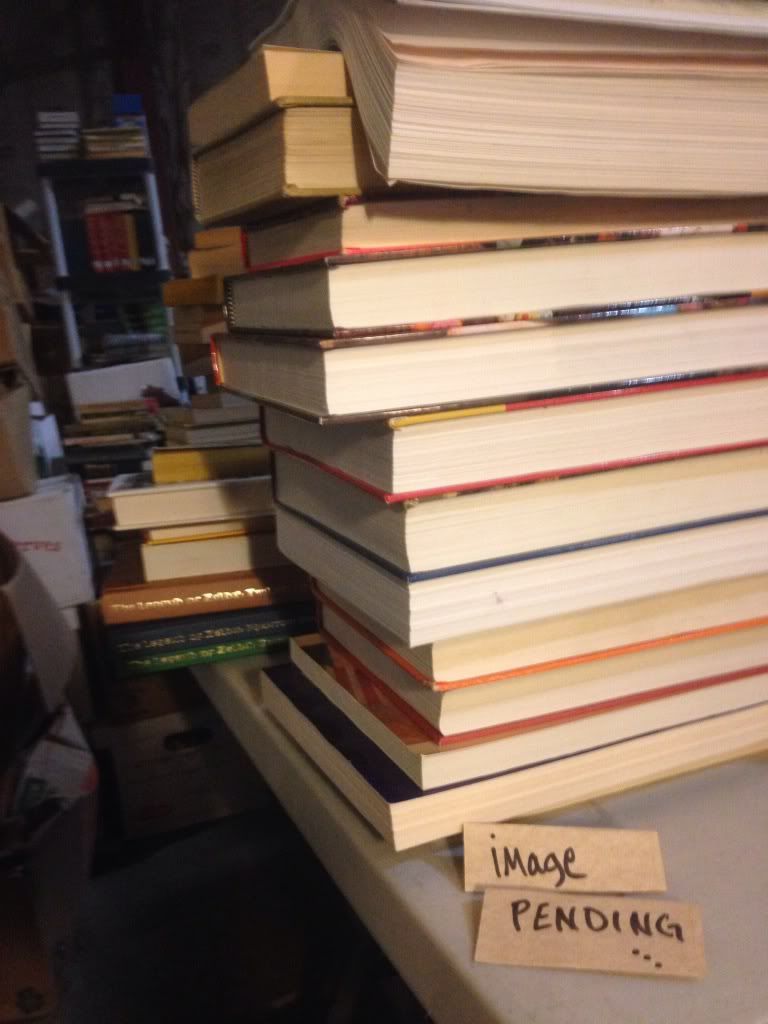 Author Name Malcolm, Janet
Title Two Lives: Gertrude and Alice
Binding Hardcover
Book Condition Very Good
Publisher Yale University Press
ISBN Number 0300125518 / 9780300125511
Seller ID SKU1030684
0300125518 Support Earthlight Books and other independent booksellers! Hardcover with Dust Jacket. 1st/1st, First Edition, First Printing with full number line. Very Good. Light shelf wear to covers/corners; satisfaction guaranteed.
More Description
"How had the pair of elderly Jewish lesbians survived the Nazis?" Janet Malcolm asks at the beginning of this extraordinary work of literary biography and investigative journalism. The pair, of course, is Gertrude Stein, the modernist master "whose charm was as conspicuous as her fatness" and "thin, plain, tense, sour" Alice B. Toklas, the "worker bee" who ministered to Stein's needs throughout their forty-year expatriate "marriage." As Malcolm pursues the truth of the couple's charmed life in a village in Vichy France, her subject becomes the larger question of biographical truth. "The instability of human knowledge is one of our few certainties," she writes. The portrait of the legendary couple that emerges from this work is unexpectedly charged. The two world wars Stein and Toklas lived through together are paralleled by the private war that went on between them. This war, as Malcolm learned, sometimes flared into bitter combat."Two Lives" is also a work of literary criticism. "Even the most hermetic of Stein's] writings are works of submerged autobiography," Malcolm writes. "The key of 'I' will not unlock the door to their meaning--you need a crowbar for that--but will sometimes admit you to a kind of anteroom of suggestion." Whether unpacking the accessible "Autobiography of Alice B. Toklas," in which Stein "solves the koan of autobiography," or wrestling with "The Making of Americans," a masterwork of "magisterial disorder," Malcolm is stunningly perceptive.Praise for the author: " Janet Malcolm] is among the most intellectually provocative of authors . . .able to turn epiphanies of perception into explosions of insight."--David Lehman, "Boston"" Globe""Not since Virginia Woolf has anyone thought so trenchantly about the strange art of biography."--Christopher Benfey
Price = 5.00 USD


Metallogeny and plate tectonics: a guidebook to Newfoundland Mineral Deposits NATO advanced studies institute may 1974
Strong, D. F.
14.00 USD
Add to Book Bag!



The complete poetical works of John Milton
Milton, John; edited by Bush, Douglas
11.00 USD
Add to Book Bag!



One Thousand California Place Names: The Story Behind the Naming of Mountains, Rivers, Lakes, Capes, Bays, Counties and Cities, Third Revised edition
Gudde, Erwin G.
1.50 USD
Add to Book Bag!



Virtue Under Fire: How World War II Changed Our Social and Sexual Attitudes
Costello, John
3.50 USD
Add to Book Bag!



Marianela
Galdos, Benito Perez
14.00 USD
Add to Book Bag!



A Middle English Reader
Emerson, Oliver Farrar (Editor)
19.00 USD
Add to Book Bag!



Fifteen Modern American Poets by Elliott, George P. (Ed. )
Elliott, George P. (Ed. )
7.50 USD
Add to Book Bag!



Seven centuries of verse, English & American: from the early English lyrics to the present day
Smith, A. J. M. (Editor)
7.50 USD
Add to Book Bag!



Augustans and Romantics, 1689 to 1830
Dyson, H. V. D., and Butt, John
7.50 USD
Add to Book Bag!



Tales, 1812, and Other Selected Poems
Crabbe, George
11.00 USD
Add to Book Bag!



The Modern Century
Frye, Northrop
9.50 USD
Add to Book Bag!



The house of intellect by Barzun, Jacques
Barzun, Jacques
9.50 USD
Add to Book Bag!