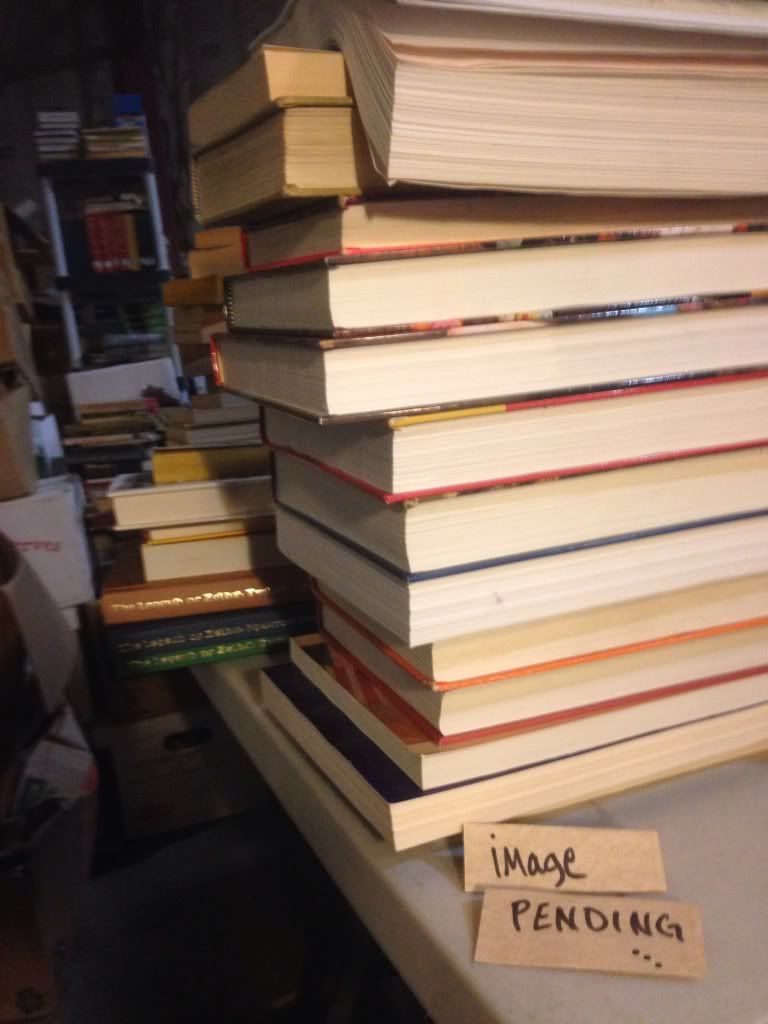 Author Name French, Hilary F.; Peterson, Jane A.
Title Partnership for the Planet: An Environmental Agenda for the United Nations (Worldwatch Paper No 126)
Binding PAPERBACK
Book Condition Very Good
Publisher Worldwatch Inst 1995
ISBN Number 1878071270 / 9781878071279
Seller ID ALIBRIS.0014526
1878071270 Very good. No dust jacket. ~clean text, tight binding, light wear to exterior 71 p.; 22 cm. Worldwatch paper; 126.. July 1995. Includes bibliographical references (p. 58-71). Contents: Treaties for the earth--Making environmental treaties work--Sorting out the roles of U.N. bodies--Greening the Bretton Woods Institutions--Democratizing global environmental governance--Moving forward.
Price = 4.00 USD