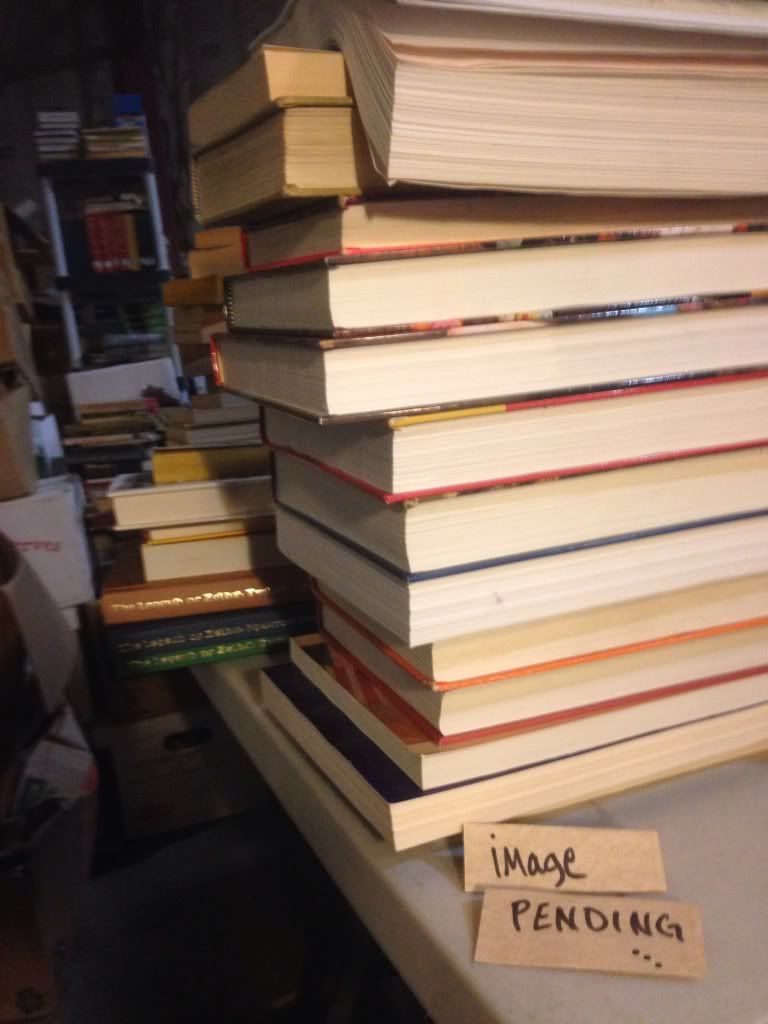 Author Name Osur, Alan M.
Title Blacks in the Army Air Forces during World War II: the problem of race relations by Osur, Alan M.
Binding Hardcover
Book Condition Good
Publisher Office of Air Force History for sale by the Supt. of Docs., U.S. Govt... 1977
Seller ID ALIBRIS.0014829
Good. No dust jacket. Ex-library. ~clean text, tight binding, light wear to exterior, academic library markings 227 p., [4] leaves of plates: ill.; 24 cm. Includes: Illustrations, Plates. Includes index. Bibliography: p. 207-217.
Price = 9.00 USD