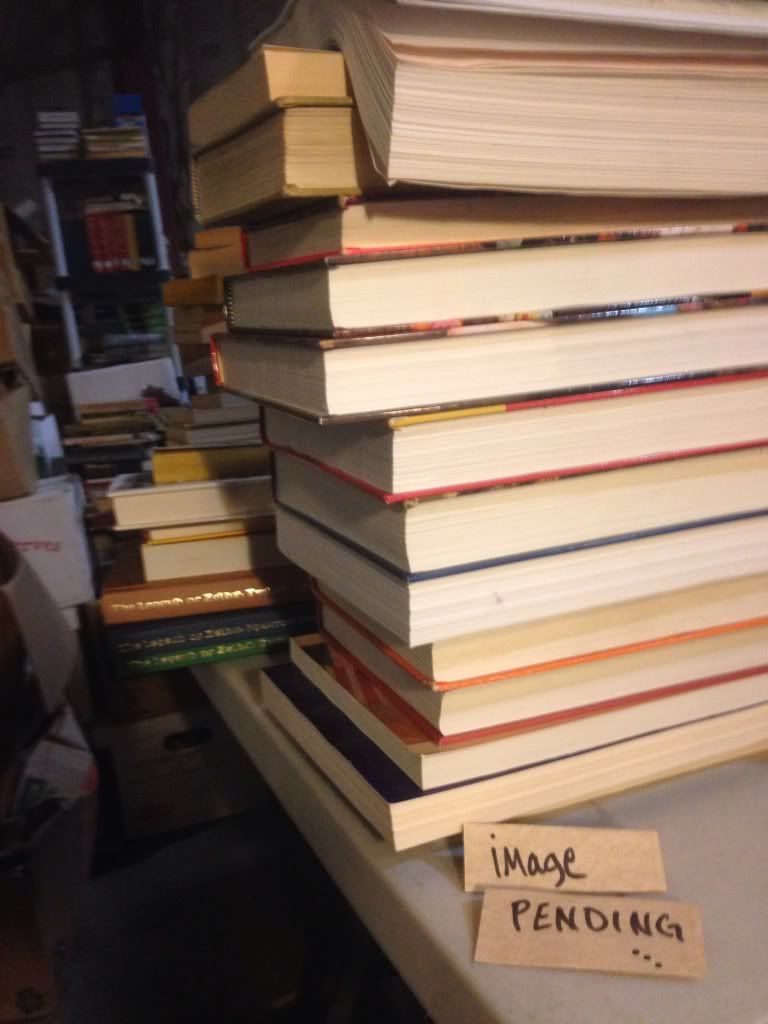 Author Name Robins, Nicholas A.
Title Native Insurgencies and the Genocidal Impulse in the Americas
Binding Hardcover
Book Condition Good
Publisher Indiana University Press
ISBN Number 0253346169 / 9780253346162
Seller ID SKU1000454
0253346169 clean text, tight binding, light wear to exterior and DJ
More Description
This book investigates three Indian revolts in the Americas: the 1680 uprising of the Pueblo Indians against the Spanish; the Great Rebellion in Bolivia, 1780-82; and the Caste War of Yucatan that began in 1849 and was not finally crushed until 1903. Nicholas A. Robins examines their causes, course, nature, leadership, and goals. He finds common features: they were revitalization movements that were both millenarian and exterminatory in their means and objectives; they sought to restore native rule and traditions to their societies; and they were movements born of despair and oppression that were sustained by the belief that they would witness the dawning of a new age. His work underscores the link that may be found, but is not inherent, between genocide, millennialism, and revitalization movements in Latin America during the colonial and early national periods.
Price = 26.50 USD