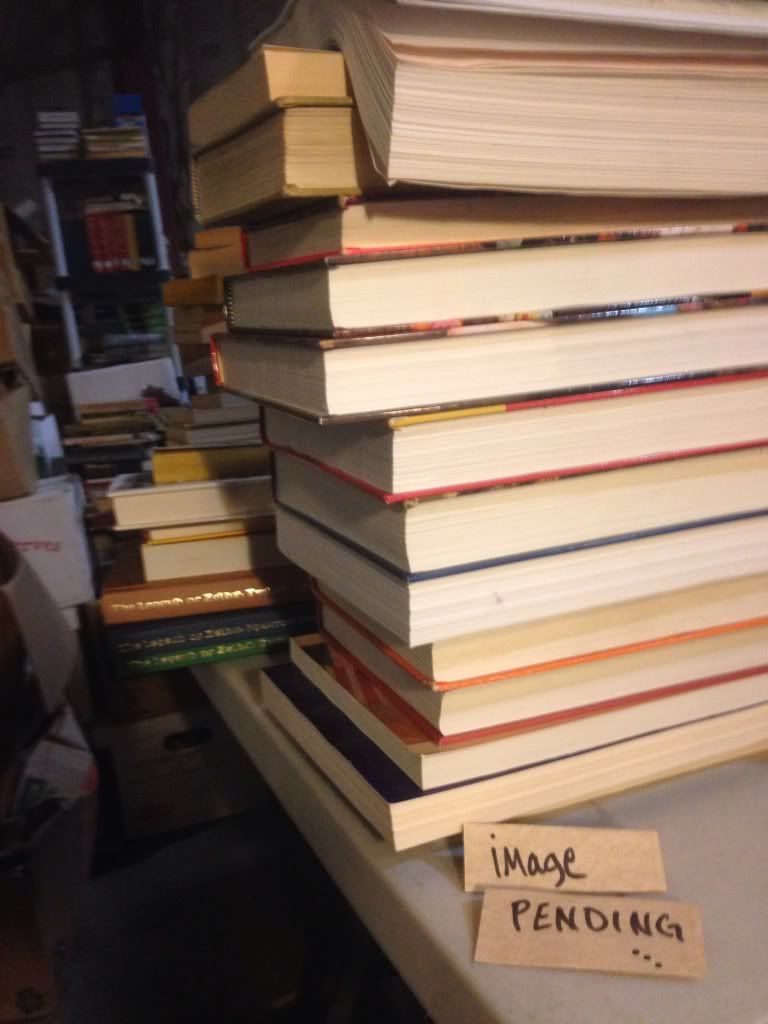 Author Name Crampton, R. J.
Title A Concise History of Bulgaria (Cambridge Concise Histories)
Binding PAPERBACK
Book Condition New
Publisher Cambridge University Press
ISBN Number 052156719X / 9780521567190
Seller ID SKU1020993
052156719X Brand New; satisfaction guaranteed. Light shelf wear.
More Description
This book provides a general introduction to the history of Bulgaria and the Bulgarians. The text and illustrations trace the rich and dramatic story from the days when Bulgaria was the centre of a powerful medieval empire, through the long centuries of Ottoman rule, to the cultural renaissance of the nineteenth century and the political upheavals of our own century. Independence, when achieved, posed its own problems. The most persistent - that of the frontiers and territorial dissatisfaction - led Bulgaria into three wars during the twentieth century. In all three Bulgaria emerged as a loser, yet war did not always bring dishonour: for example, Bulgaria managed to save its Jews from deportation to the gas chambers during the second world war. Communist domination seemed to merge Bulgaria into the Soviet orbit but, as the post-communist years have shown, Bulgaria and the Bulgarians have a sturdy sense of national pride and identity.
Price = 26.50 USD