You must allow cookies and JavaScript for a proper shopping experience.
Price: $25.00
Publisher: Trafalgar Square Books
Seller ID: 230328015
ISBN-13: 9780865738614
Binding: Paperback
Condition: Used: Good
---
Thank you for supporting Earthlight Books and independent bookstores. Plastic Spiral Binding. Good. Minor shelf wear to covers/pages. Clean, tight binding. Signed by author.
View More...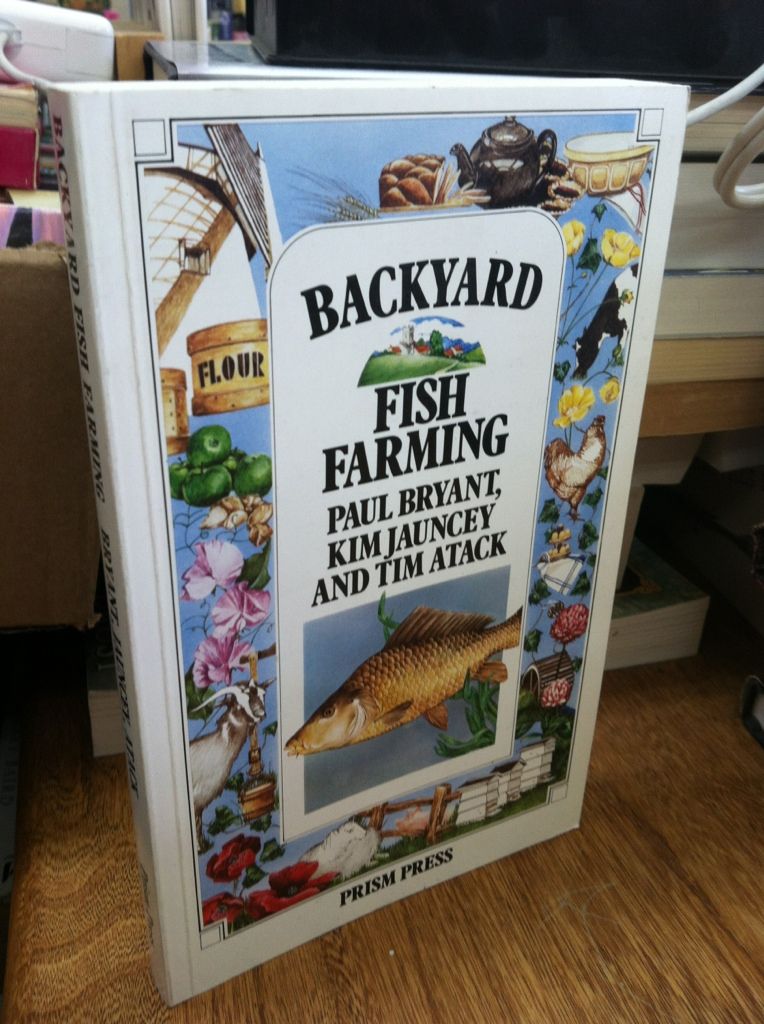 Price: $30.00
Publisher: Prism Pr Ltd : 1980-01-01
Seller ID: SKU1011720
ISBN-13: 9780904727241
Binding: Paperback
Condition: Used: Very Good
---
~Very Good. No DJ, as issued. Trade Paperback. Light shelf wear to covers/corners; satisfaction guaranteed.
View More...