You must allow cookies and JavaScript for a proper shopping experience.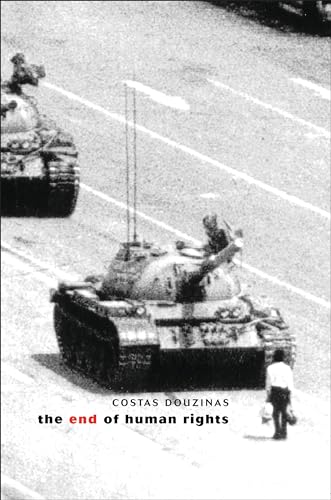 Price: $13.00
Publisher: Hart Publishing : 2000-09-10
Seller ID: 211115001
ISBN-13: 9781841130002
Binding: Paperback
Condition: Used: Good
---
Earthlight Books is a family owned and operated, independent bookstore serving Walla Walla, Washington since 1973..Tight binding. Green pen underlining first 23 pages. Clean covers and uncreased spine. Thank you for supporting Earthlight Books and independent booksellers.
View More...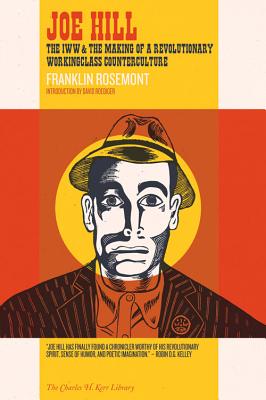 Price: $29.95
Publisher: PM Press : 2015-12-18
Seller ID: SKU20154288
ISBN-13: 9781629631196
Binding: Paperback
Condition: New
---
Brand New; satisfaction guaranteed. Trade paperback binding. A monumental work, expansive in scope, covering the life, times, and culture of that most famous of the Wobblies?songwriter, poet, hobo, thinker, humorist, martyr?Joe Hill. It is a journey into the Wobbly culture that made Hill and the capitalist culture that killed him. Many aspects of the life and lore of Joe Hill receive their first and only discussion in IWW historian Franklin Rosemont?s opus.In great detail, the issues that Joe Hill raised and grappled with in his life: capitalism, white supremacy, gender, religion, wilderness, ...
View More...