You must allow cookies and JavaScript for a proper shopping experience.
Price: $44.95
Publisher: Cherry Lane Music : 1979
Seller ID: 230328008
ISBN-13: 9780895240613
Binding: paperback
Condition: Used: Good
---
Thank you for supporting Earthlight Books and independent bookstores. Trade paperback. Good. Minor shelf wear to covers/pages. Clean, tight binding.
View More...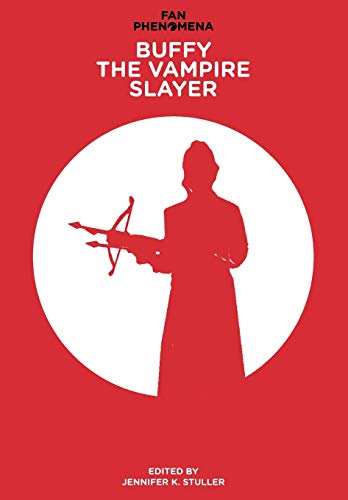 Price: $16.00
Publisher: Intellect Ltd
Seller ID: 230422001
ISBN-13: 9781783200191
Binding: paperback
Condition: New
---
Few could have predicted the enduring affection inspired by Joss Whedon's television series, Buffy the Vampire Slayer. With its origins in a script Whedon wrote for a 1992 feature film of the same name, the series far outpaced its source material, gathering a devoted audience that remains loyal to the show more than a decade after it left the airwaves. Heralded for its use of smart, funny, and emotionally resonant narrative; subversive and feminist characterizations; and unique approaches to television as an art form, the show quickly developed its own unique fan community, who built on existi...
View More...