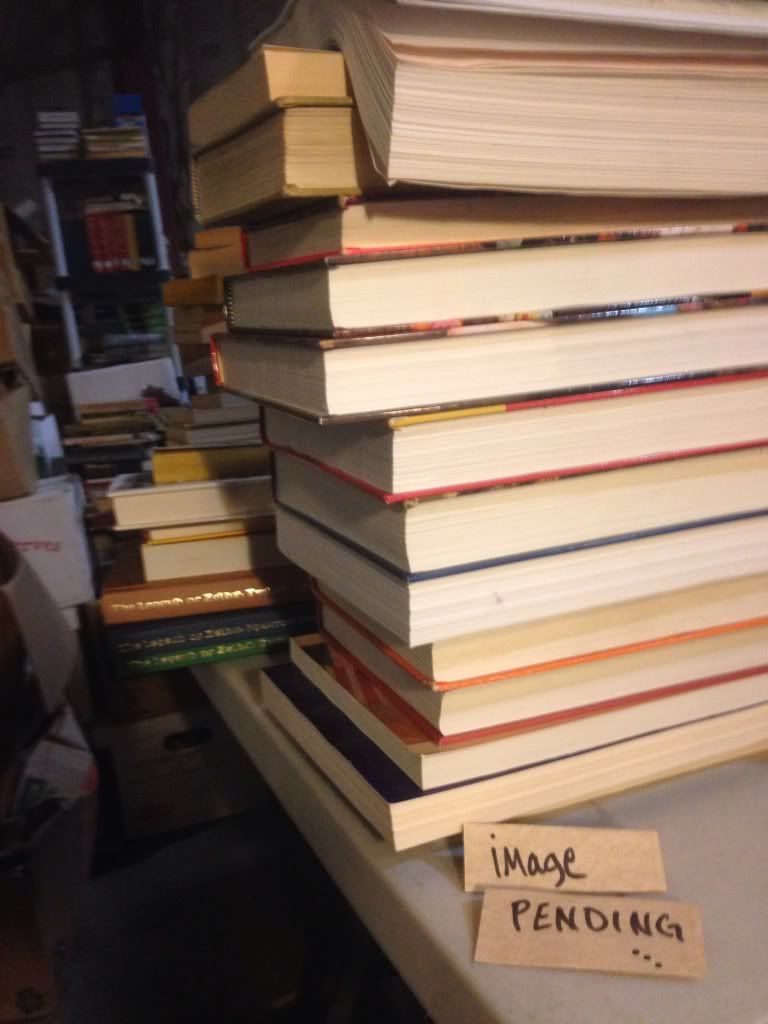 Author Name Wayman, Tom
Title Inside Job: Essays on the New Work Writing
Binding PAPERBACK
Book Condition Very Good
Publisher Harbour Publishing 1983
ISBN Number 0920080464 / 9780920080467
Seller ID ALIBRIS.0002038
0920080464 Very good. No dust jacket as issued. clean text, tight binding, minor wear along edges and corners, old stamp on ffep Trade paperback (US). Glued binding. 104 p. Audience: General/trade.
More Description
One powerful taboo that still remains in our literature today is the taboo against discussing our most central daily experience: working for a living.
Poet and editor Tom Wayman believes that with the recent appearance of a new kind of work writing we have begun at last to see the end of this limitation. In his essays gathered in "Inside Job" Wayman considers this new fiction, poetry and drama and argues that the new writing will change not only the literature of the future but also what we value from the literature of the past. Wayman demonstrates as well how the new work writing differs from 1930s-style "socialist realism."
"Inside Job" shows for the first time why an accurate presentation of our work will be increasingly the subject our best authors choose in the 1980s and for generations to come. "Inside Job" includes a selected bibliography of recent work writing.
Price = 3.50 USD