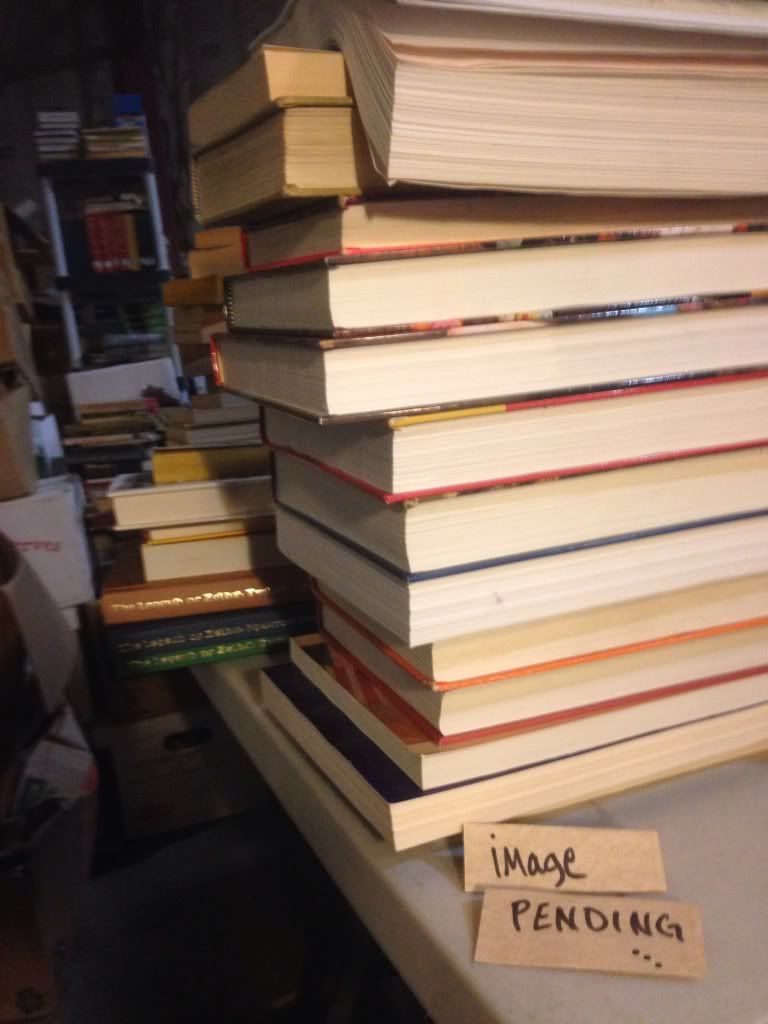 Author Name Sanderson, Ivan T.
Title Things-Monsters, Mysteries, Marvels, Uncanny, Strange, But True by Sanderson, Ivan T.
Binding MASS-MARKET PAPERBACK
Book Condition Good
Publisher Pyramid Books 1968
Seller ID ALIBRIS.0005817
Good. No dust jacket as issued. clean text, tight binding, some wear to exterior, minor creasingto a few spots around edge of front cover, fairly scarce! 188 p.
Price = 33.00 USD