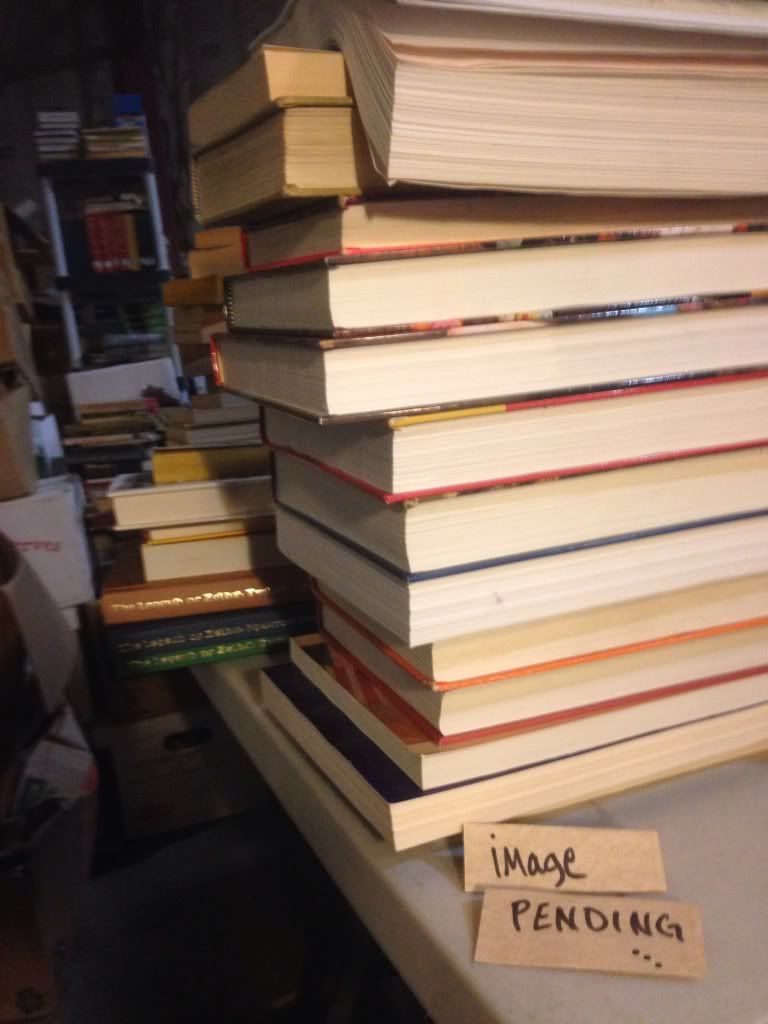 Author Name Hay, John H.
Title Tactical and materiel innovations by Hay, John H.
Binding TRADE PAPERBACK
Book Condition Good
Publisher Dept. of the Army for sale by the Supt. of Docs., U.S. Govt. Print. Off. 1974
Seller ID ALIBRIS.0006273
Good. No dust jacket as issued. clean text. cheap copy. light wear to exterior and spine. scuffing and stains to front cover. Support Pacific Northwest Independent Booksellers! 197 p. Includes index.
Price = 6.00 USD