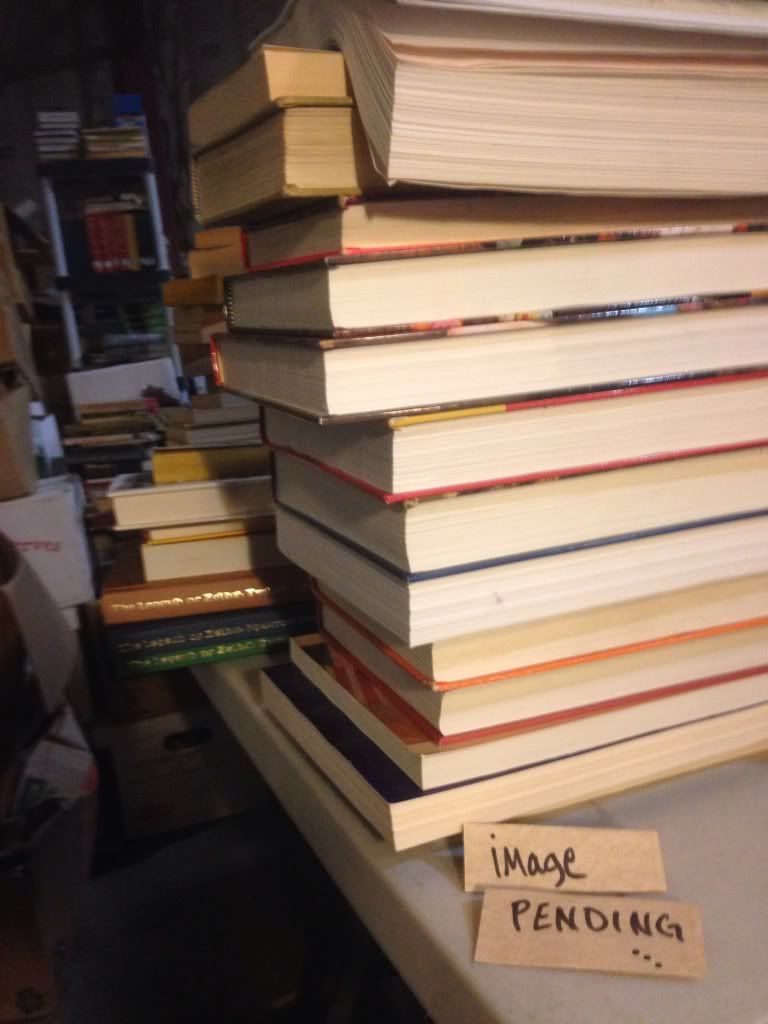 Author Name Brasch, R.
Title How did it begin? Customs & superstitions, and their romantic origins by Brasch, R.
Binding MASS-MARKET PAPERBACK
Book Condition Fair
Publisher D. McKay Co. 1966
Seller ID ALIBRIS.0006388
Fair. No dust jacket as issued. Clean text, stapled binding, cheap copy, light wear to exterior, vintage. Support Pacific Northwest Independent Booksellers! xix, 352 p. 21 cm.
Price = 4.00 USD