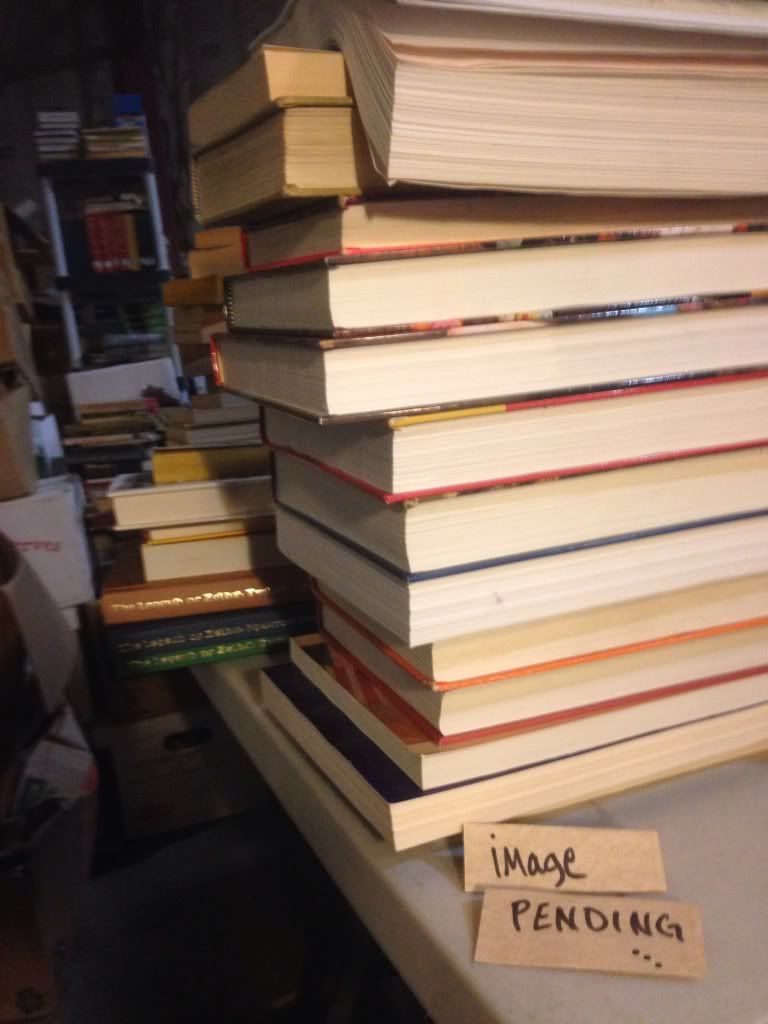 Author Name Luke, Mary M.
Title A crown for Elizabeth by Luke, Mary M.
Binding MASS-MARKET PAPERBACK
Book Condition Very Good
Publisher Coward-McCann 1970
Seller ID ALIBRIS.0007689
Very good in very good dust jacket. ~clean text, tight binding, light to moderate wear to exterior, Support Pacific Northwest Independent Booksellers! 573 p. illus., ports. 24 cm. Includes: Illustrations, Portraits. Sequel to Catherine, the queen. Sequel: Gloriana; the years of Elizabeth I. Bibliography: p. [541]-542.
Price = 7.50 USD