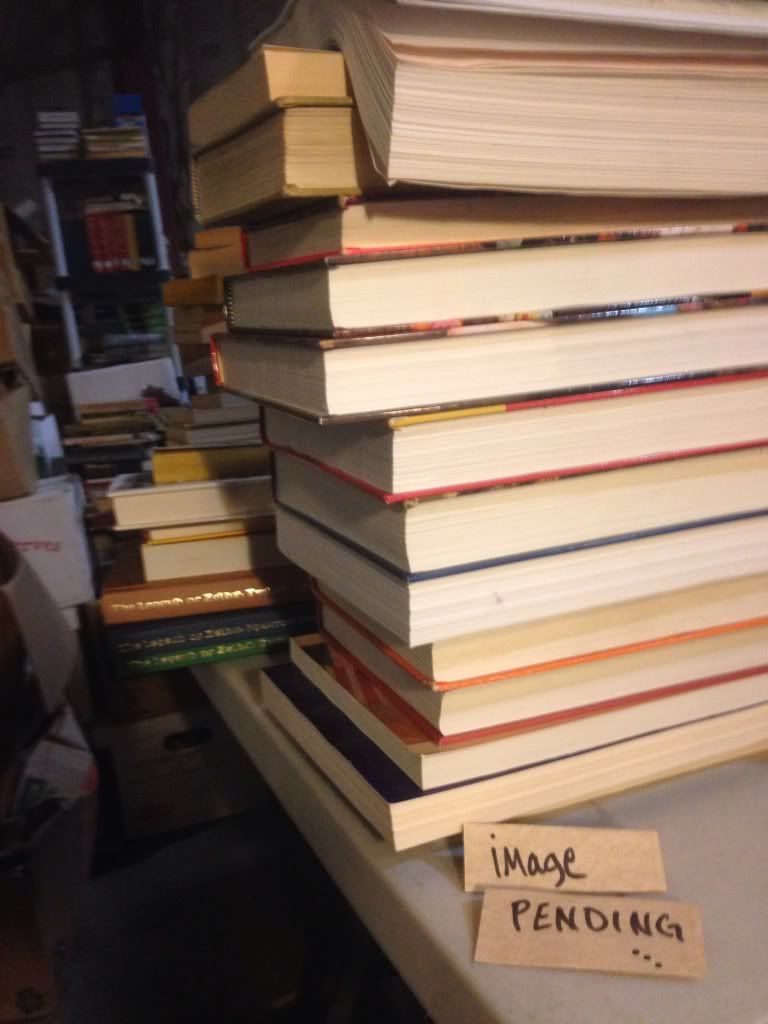 Author Name Jones, Dean C.
Title The Other Chamber: A Portrait of the Mentally Ill Offender by Jones, Dean C.
Binding TRADE PAPERBACK
Book Condition Fair
Publisher MIO Publications 1996
Seller ID ALIBRIS.0009165
Poor. No dust jacket as issued. clean text, tight binding, front cover torn and edges chewed, edges of pages heavily worn, interior bright and easily readable, most wear is relegated to the exterior 156 p.
Price = 8.50 USD