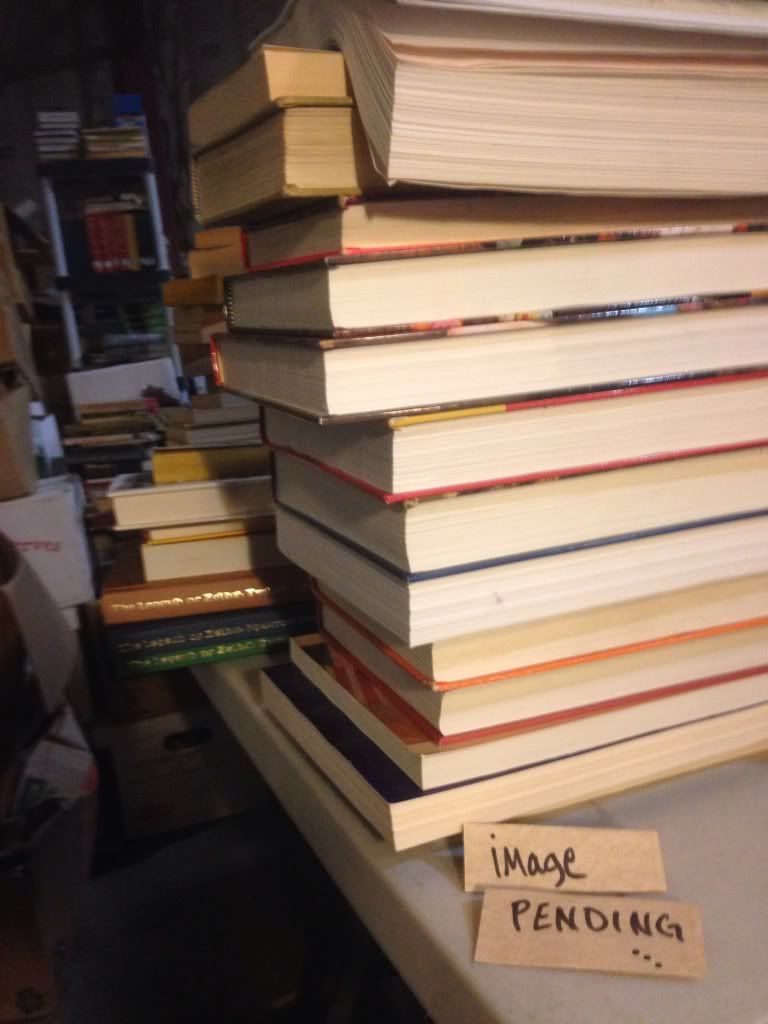 Author Name Hearnshaw, F. J. C.
Title The Social and Political Ideas of Some Great Mediaeval Thinkers; A series of lectures delivered at King's College, University of London. by Hearnshaw, F. J. C.
Binding Hardcover
Book Condition Good
Publisher Barnes & Noble 1967
Seller ID ALIBRIS.0010716
Good. No dust jacket. Ex-library. Clean text, tight binding, spine cracked exposing sewn binding, light wear to covers and edges. Support Independent Pacific Northwest Booksellers! 223 p. 23 cm. [Social and political ideas series, 1].. Reprint of the 1923 edition. Includes bibliographies. Contents: Introductory: Mediaeval political thought, by E. Barker. --St. Augustine and The city of God, by the editor and A. J. Carlyle. --John of Salisbury and the "Policraticus", by E. F. Jacob. --St. Thomas Aquinas and the papal monarchy, by F. Aveling...
Price = 4.50 USD