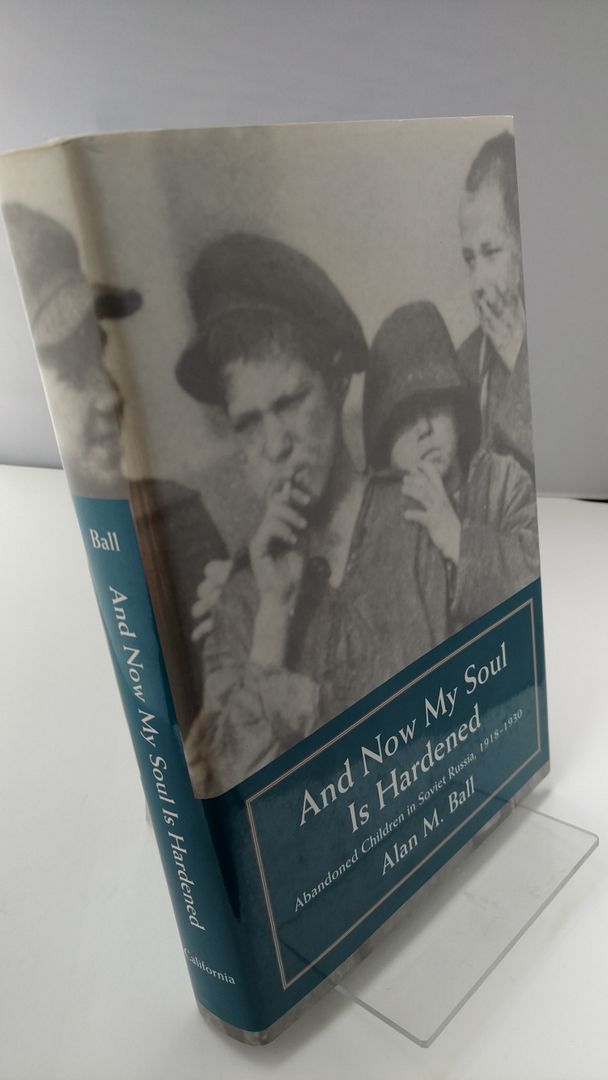 Author Name Ball, Alan M.
Title And Now My Soul Is Hardened: Abandoned Children in Soviet Russia, 1918-1930
Binding Hardcover
Book Condition Very Good
Publisher University of California Press
ISBN Number 0520080106 / 9780520080102
Seller ID SKU1044105
0520080106 Book in very good condition; fore edge of pages slightly warn. Dust jacket in good condition. Hardcover with dust jacket. Earthlight Books is a family owned and operated, independent bookstore serving Walla Walla, Washington since 1973.
More Description
Warfare, epidemics, and famine left millions of Soviet children homeless during the 1920s. Many became beggars, prostitutes, and thieves, and were denizens of both secluded underworld haunts and bustling train stations. Alan Ball's study of these abandoned children examines their lives and the strategies the government used to remove them from the streets lest they threaten plans to mold a new socialist generation. The "rehabilitation" of these youths and the results years later are an important lesson in Soviet history.
Price = 14.50 USD